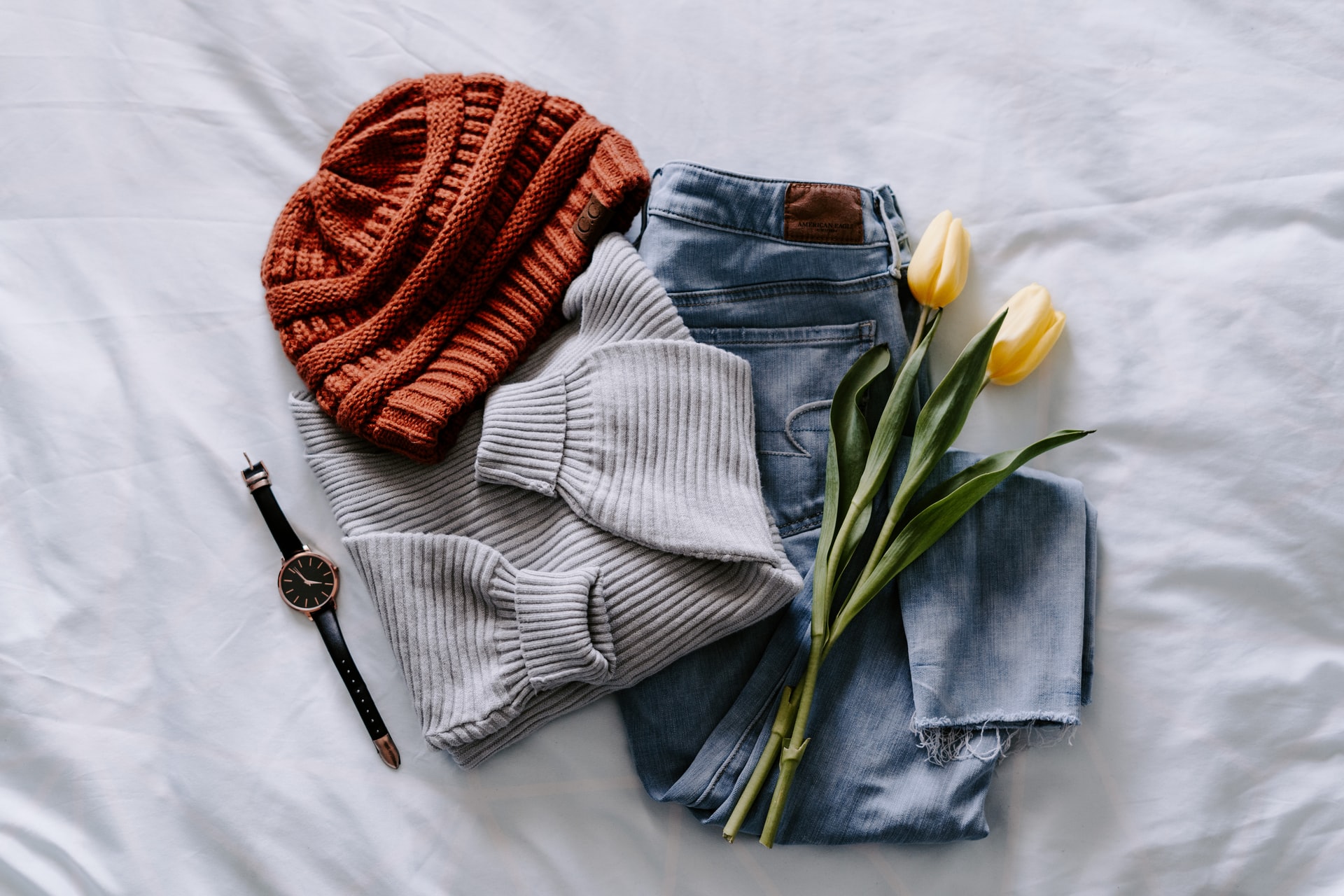 ABOUT US
Laundry was never washing and drying but an art of rejuvenating clothes for they represent your personality", says your dhobi, maid or laundry man. We are no different in defining it. But, work wise, we are a quality driven and standardized laundry and dry cleaning service provider catering to all of your laundry needs.
Extending our help through an application based medium, we bring to your table an economical and convenient way of getting transformed, clean and fresh clothes at your door. Unburden yourself with our premium services and relive your first experience of wearing the fresh, wrinkle free, sparkling clothes spreading newness straight from your wardrobe. Currently operational in Noida, we look forward to extending a differentiated laundry service to other parts of the country.
How we work
Your clothes are rejuvenated after multiple steps however we are not multiple steps away.
1. Download the app and select your clothes
2. Check the bill and place your order
3. Keep your clothes ready for pick up
4. Get fresh clothes delivered in 3 days
Covid 19 Protocols maintenance:
• Pick-up and Delivery riders are fully vaccinated
• Social Distance will be maintained
• Contactless Servicing
• Proper Mask Usage