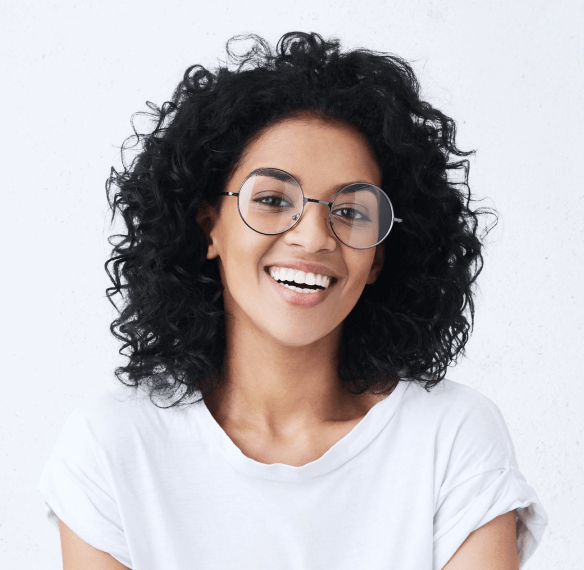 Aakriti's Diary
Hi laundry lovers! Writing this, as I put my white shirt for washing and shouted – DhoDaalo. Well, it wasn't the first instance as memories of food stains are fresh in my wardrobe still. Not only this, mothers' unending detergent needs, ensuring spick and span clothes for family, professional's urge to whiten the whites and laundry needs of people living alone is also there. Having spent two long years in the premises of the University Of Edinburgh, Scotland, while learning some of the best strategies of customer reach and service, I managed my laundry myself. Witnessing a professionally organized and standardized laundry system overseas valuing hygienic and quality services, I realized something was missing back home. This laid the foundation of DhoDaalo. Being a learner driven by creativity and understanding of the start-up ecosystem in India, I, along with my team, have come forward to bring those standardized practices for our mothers in India who have been managing all this alone. With the support of my team, I take pride in bringing convenient laundry culture to every household of the country while being reasonably priced.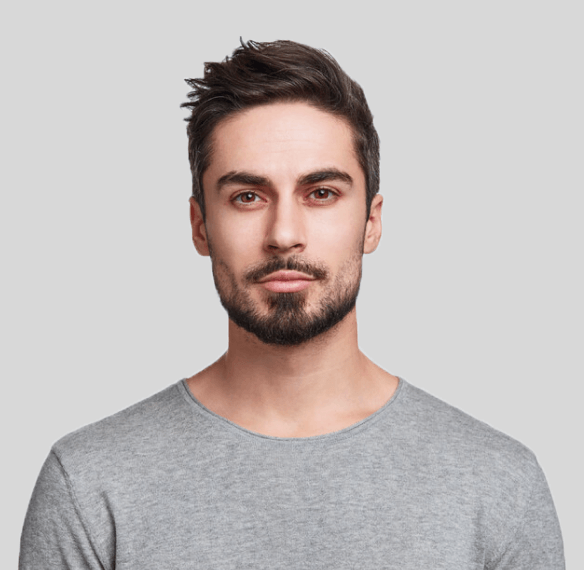 Hardik's Pen
Hellopeeps! Well, if you dress to kill every day, consider me for your next coffee break. But before that, thank you for landing here and showing an interest to know us, your laundry partners. Every business and service is primarily the partner of its consumers and I, as a part of DhoDaalo, am no different. A visionary and an observer at heart, ecstatic about the streets of commerce, I have witnessed how the 'art' of cleaning your duds is missed by the naked eye ultimately giving me a reason to stumble upon something which unites us - Laundry. Attempting to redefine this business which has taken away our mother's 'me' time, we are here to share her burden of doing laundry. Our goal is to help our iron ladies wake up with a 'no laundry' mood every morning while ensuring our efforts go long enough a way to become their most reliable partners in maintaining their family's clothing needs. As a one stop solution, doing justice to every earning pocket, we all set to deliver the fresh and stain free clothes to your doorstep.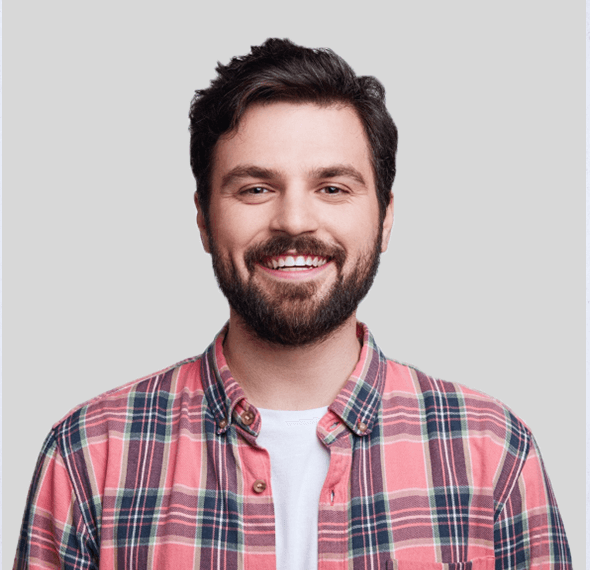 Vistar's Thoughts
Bonjour mates! My inspiration to be at your service is much influenced by my name only. I am here to expand your comfort, expand your experience, and expand your convenience. A communication professional and a storyteller, I spent last three years understanding needs of the consumers closely as a representative of different brands. A careful observation of customers' expectations eventually turned out to be an inspiration for serving them with something bigger and better. I must admitDhoDaalo brought me a platform to make it possible. As an advocate of convenience and quality myself, I believe nothing can be a substituteof the comfort brought by sharing of work and being assured of its management in an even better way. And when it is about daily essential needs of consumers, what can be better than laundry? I love my duds and value that feeling brought by carefully handled, well-managed, fresh and stain-free clothes. Dear reader, I know you also do. So, as you plan to manage your wardrobe or buy a new one, give us a chance to style your clothes and add to your as well as your wardrobe's classy look.